Moving your intermodal shipments & delivering results with our size and scale
Intermodal Shipping is a mode of transportation where freight is moved by two or more types of transporters. By loading cargo into intermodal containers, shipments can easily move among trucks, trains and cargo ships. This form of shipment usually falls into two types of categories: international intermodal or domestic intermodal.
Intermodal Shipment refers to moving cargo long-distance using two or more shipping modes. When you opt for this mode of transportation, there are several stages of transportation which entail the process. Shippers most commonly use intermodal transportation when they need to get their shipment across an ocean.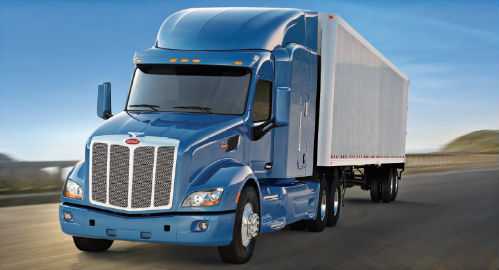 Truckload Tracking Capabilities
ASI provides tracking services for intermodal shipment as well, a service which is seldom provided by other shipment agencies. We provide any sort of intermodal freight transport irrespective of the complex nature of terrain. We have a huge network of service providers for this purpose.
Reduce carbon footprint by switching to intermodal shipping.
Save on costs by switching to intermodal shipping for long distance transport.
More accountable and responsible mode of transportation.
Access to routine and safer transit schedules.
Most suitable for time-sensitive freight.