Transportation of goods by railways is the use of railroads and trains to transport cargo. Trains haul bulk goods, inter-modal containers, general or specialized freight in a specially designed goods and cargo train. Bulk cargo constitutes the majority of rail freight cargo services. This type is mainly used for intra-country (within one country) shipments.
When goods are moved by rail, they include transshipment costs, when the shipper or receiver lacks direct rail access. But you will never experience extra costs at ASI because our highly-experienced team handles such lags with great efficiency.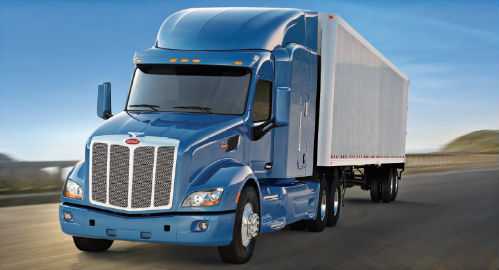 Tracking Capabilities
You can track your freight with our highly-developed software. We provide shipment tracking technology so that you can keep a check on your shipment status from the convenience of your computer.
Rail freight is a cost effective mode of transportation.
Bulk materials are effectively hauled via rail
Reliable form of transportation.
Rail options provide you with access to capacity.
Eco-friendly mode of transportation.