Moving your inter modal shipments and delivering results with our size and scale.
There are various types of shipment sizes and scales that do not always require a truckload. So, we provide LTL solutions for cases where your shipment is small and which does not fill an entire truckload. We combine your small freight with other small freights in one truckload, which also turns out to be pocket friendly as you are required to pay for the space required by your shipment.
Although LTL solutions prices may vary from size to size with each shipment as your freight's size may differ, but it is the optimum solution for small-size shipments. ASI Shipment guarantees to move your inter modal shipments on time and our shipment results speak for themselves.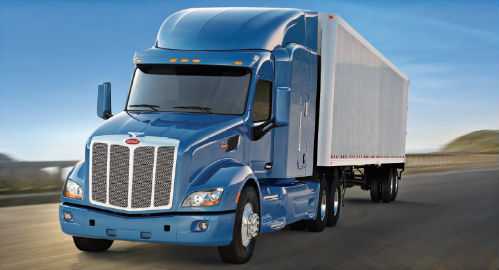 Truckload Tracking Capabilities
ASI has developed a technology that pairs with your already existing tracking systems which will save you a lot of time on LTL shipments. Our state of the art technology makes sure that you do not lose time or waste money on trivial matters such as tracking your shipments besides your business responsibilities. Therefore, our team works 24/7 to ensure that your shipment reaches its destination in a timely and responsible manner.
Genuine LTL rates and regular updates on transit
Speedy response to any new shipment demands
Immediate notifications about already existing shipments
Ability to view and download any paperwork related to your shipment online
Reliable volume rates and variety of LTL shipments