Ocean Freight is the shipment of goods by sea. The goods are shipped via shipment containers by loading them onto ships. It is the most common medium of transport used by importers and exporters. In fact, a 90% of every type of cargo is shipped by ocean and sea freight.
Ocean freight is a cheaper mode of transportation compared to other international shipping methods. One shipping container can hold up to 10,000 beer bottles. Other modes of international shipment methods may be faster but they are more expensive as compared to ocean freight.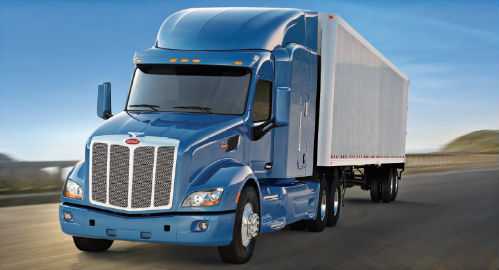 Tracking Capabilities
You can track your freight with our highly-developed software. We provide shipment tracking technology so that you can keep a check on your shipment status from the convenience of your computer.
Ocean shipment has fewer restrictions
Minuscule emissions as compared to air freight
Ocean freight is cheaper as compared to other shipment methods
Oversize cargo can fit easily in shipment containers.
Safe mode of transportation.