Moving your truckload shipments and delivering results with our size and scale.
You can opt to have your shipment transported by Truckload Shipping if your freight items are such that they are enough to fill an entire truck. This is the primary method of shipping and is usually faster than other modes. It is often chosen when the freight is time-sensitive and the weight of the shipment is more for LTL shipping.
Truckload shipping can prove to be a more cost-effective way to ship your goods as there are no chances of interference because full truckload freight is shipped directly as it contains goods from one shipper only. It is a safer way to transport goods and has a shorter transit time which in the long run results in saving money rather than costing money.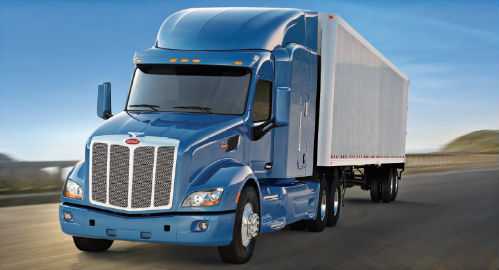 Truckload Tracking Capabilities
ASI has employed advanced technology and has developed tracking systems for your freight. Our high-tech systems allow you to view your shipment transit status without any hassle. Our system integrates with your business model so that there is no time wastage and you can focus on your business.
Advanced browsing and refined searches
Temperature updates and control over refrigerated freight
Regular shipment ensures consistent capacity
Efficient loading and unloading resulting in increased productivity
Regular reports on carrier performance